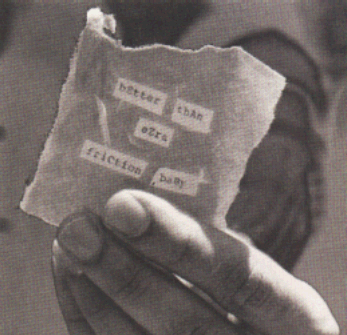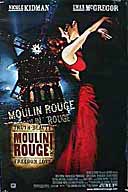 Location: Texas
Screennames: afredorapest, most often
Birthday: October 5, 1984
Age: 18
Fave TV Show: American Idol, CSI, Everwood
Fave Movies: Moulin Rouge, Finding Forrester, Billy Elliot...
Pets: dog, Tasha
Fave Types Of Music: anything, but especially pop rock, showtunes, folk, classical, and selective pop
Favorite Bands: Better Than Ezra and Jump, Little Children. Also, Guster, Jason Mraz, and Rhett Miller.
Favorite Composers: Leonard Bernstein, Jason Robert Brown
Favorite Songs: "At the Stars" by Better Than Ezra; "Paris 1919" by John Cale; "The World's Not Falling Apart" by Dar Williams...
Favorite Quote:"Do not be too timid and squeamish about your actions. All life is an experiment." -Ralph Waldo Emerson
Favorite Authors: William Faulkner, F. Scott Fitzgerald
Favorite Books: The Great Gatsby by F. Scott Fitzgerald; A Light In August by William Faulkner
Any Random Celebs I Dig: Ralph Fiennes and Jude Law... Matt Damon... uh, does Gideon Yago count? haha...